Kaloyan Hristov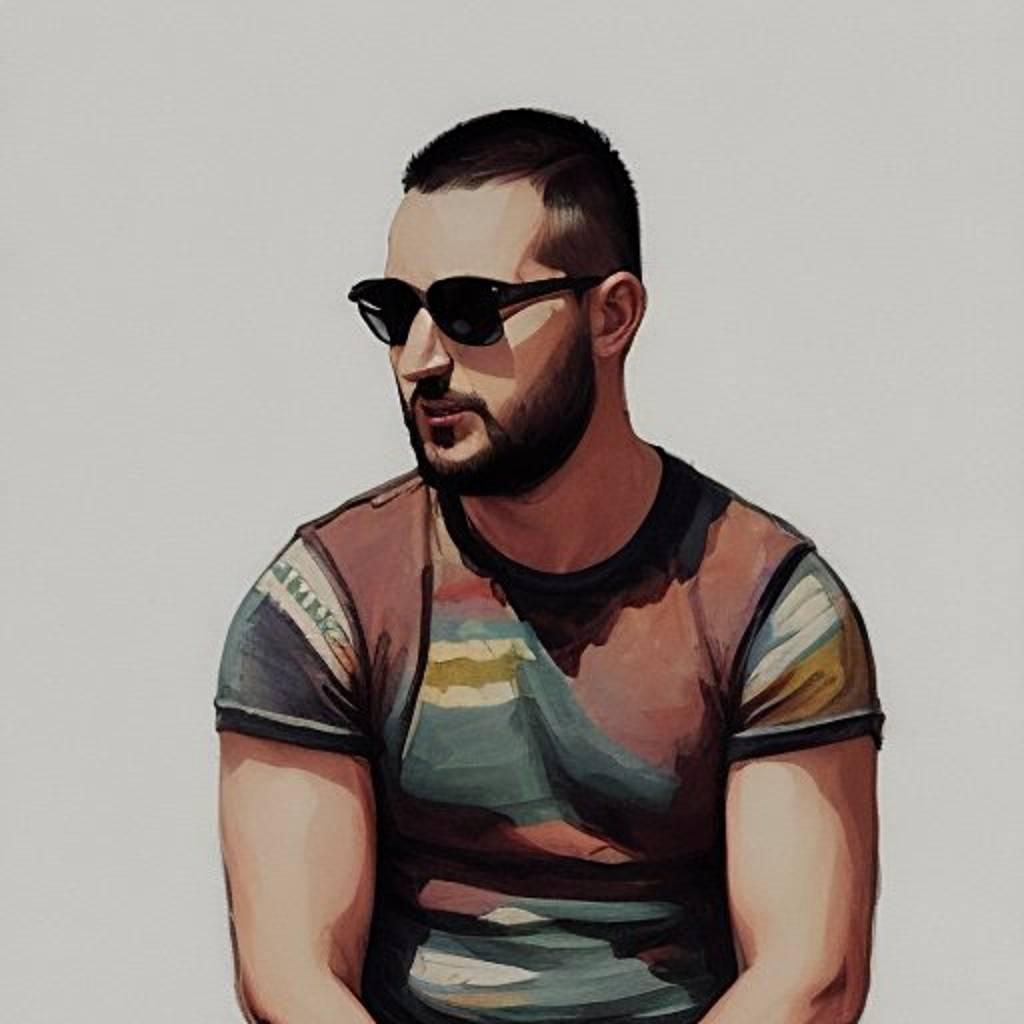 Welcome to my website! 🚀
I am a hobby developer, account manager and enterpreneur wanna be.

In other words I like making stuff and putting it on the internet...
📜 Developer's Manifesto
We make the hard, easy.
We make the impossible, possible.
We look at different things.
We look at the same things differently.
We speak at least three languages.
Code, business and our native tongue.
We know everything about some things.
We know something about most things.
We want to know more.
We value logic.
We appreciate abstractions.
We enjoy the logic inside the abstraction.
We care about what we build.
We value our impact on customer success.
We drive innovation, and learn from mistakes.
We change what people think.
We change how businesses work.
Sometimes, we change the world.
👩🏽‍🚀 Current Projects
- Interactive map-based events webapp (Founder, Full-Stack developer, in one word ... handyman 🤣 😭 🤪)
- Front-End volunteer developer
- Full-Stack volunteer developer


Also lots and lots of unpublished and unknown projects 😂 And of course this website ...
🏆 Few of the technologies that I use
- JavaScript (ReactJS, Node.js, Express.js, vanilla JS, etc.)
- Python (Django, Flask, etc.)
- Databases (MongoDB, MySQL, PostrgreSQL, SQLite, etc.)
- Blockchain (Solidity, Rust/Substrate)
- Wordpress
- Last but not least of course HTML and CSS
The best way out is always through
-Robert Frost
🌮 Other Developer Adventures
(Mostly websites made for my business purpouses or for those of my relatives)

Small chores marketplace

Easy to understand Crypto Whitepapers

Retail website

Psychological personal blog

Blockchain validators company

Wedding website

An unfinished project
Thanks for watching!